"Ozu Castle Stay", the first castle hotel in Japan, will be open in spring 2020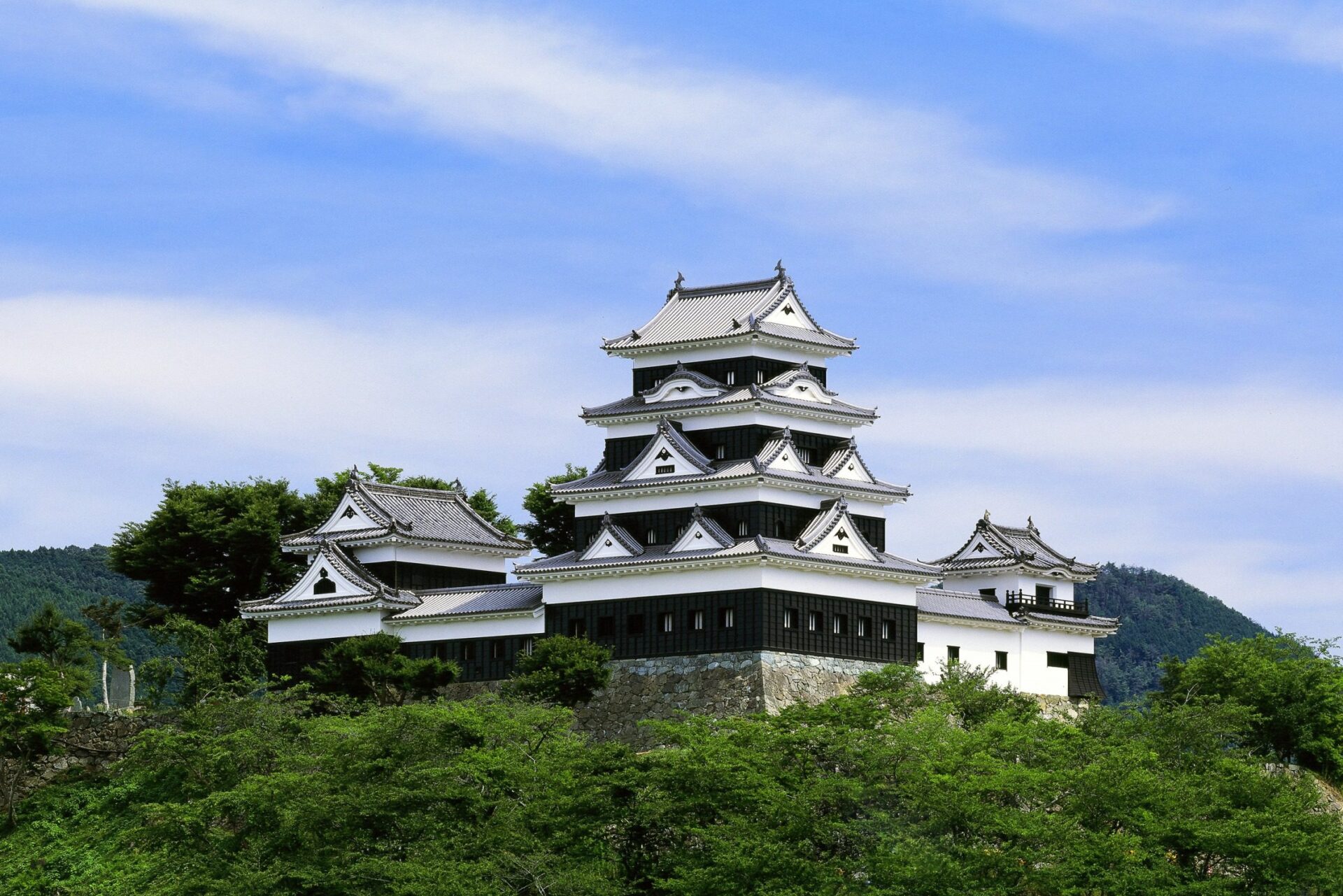 The experience of staying overnight at Ozu Castle in Ozu City, Ehime Prefecture will start in the spring of 2020.
This is the first hotel in Japan where you can stay in the castle tower. The detailed schedule and the content of the experience will be decided after the demonstration scheduled in autumn 2019.
Ozu Castle is one of the few castles in Japan with a castle tower that was rebuilt over a period of about 10 years using wooden construction based on old maps and castle tower templates from the Edo period and old photographs from the Meiji period.
This Ozu Castle Stay is a program in which you can fully use the Tenshu connected to two Yaguras (Important Cultural Properties) before and after the public opening time.
Based on historical documents, evidence has been found that the castle tower was used by the castle's owner, and the reconstruction of the castle is based on a wooden structure. The contents will allow visitors to experience the castle's true orientation while taking advantage of its fidelity.