Hotels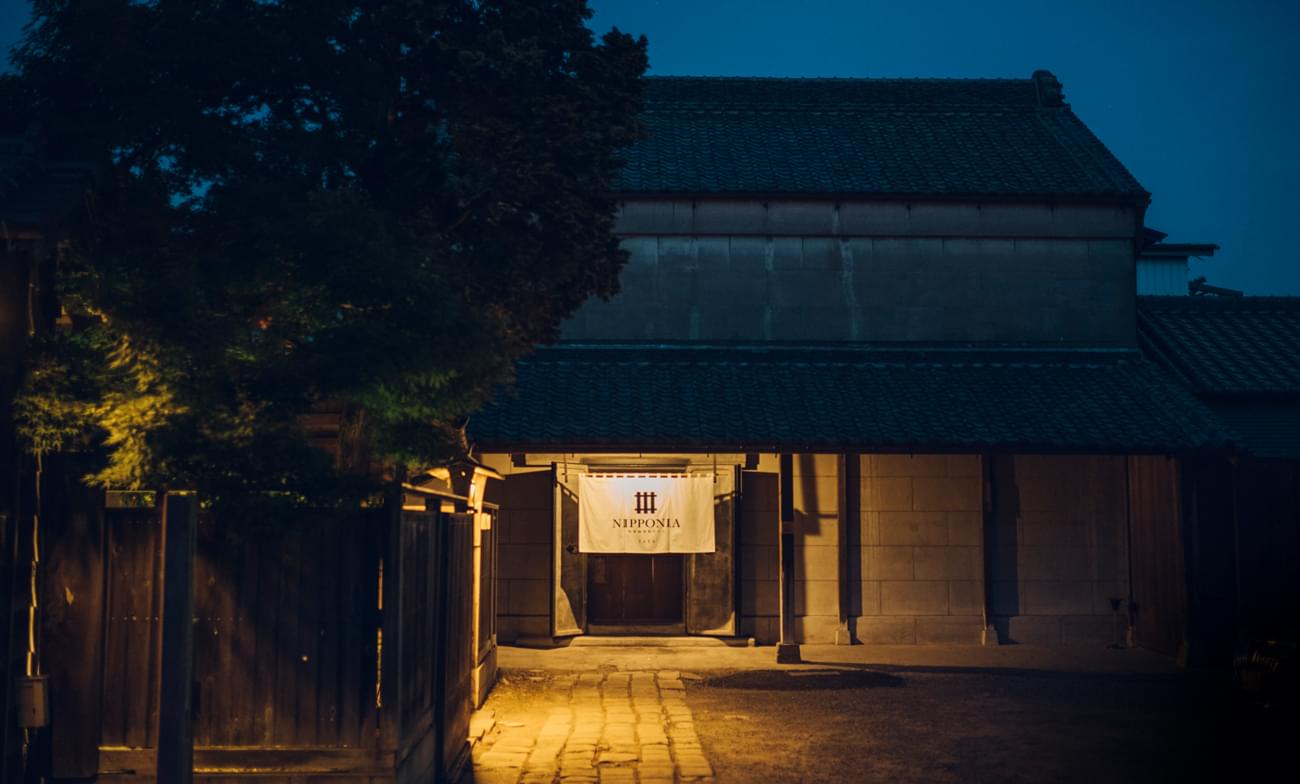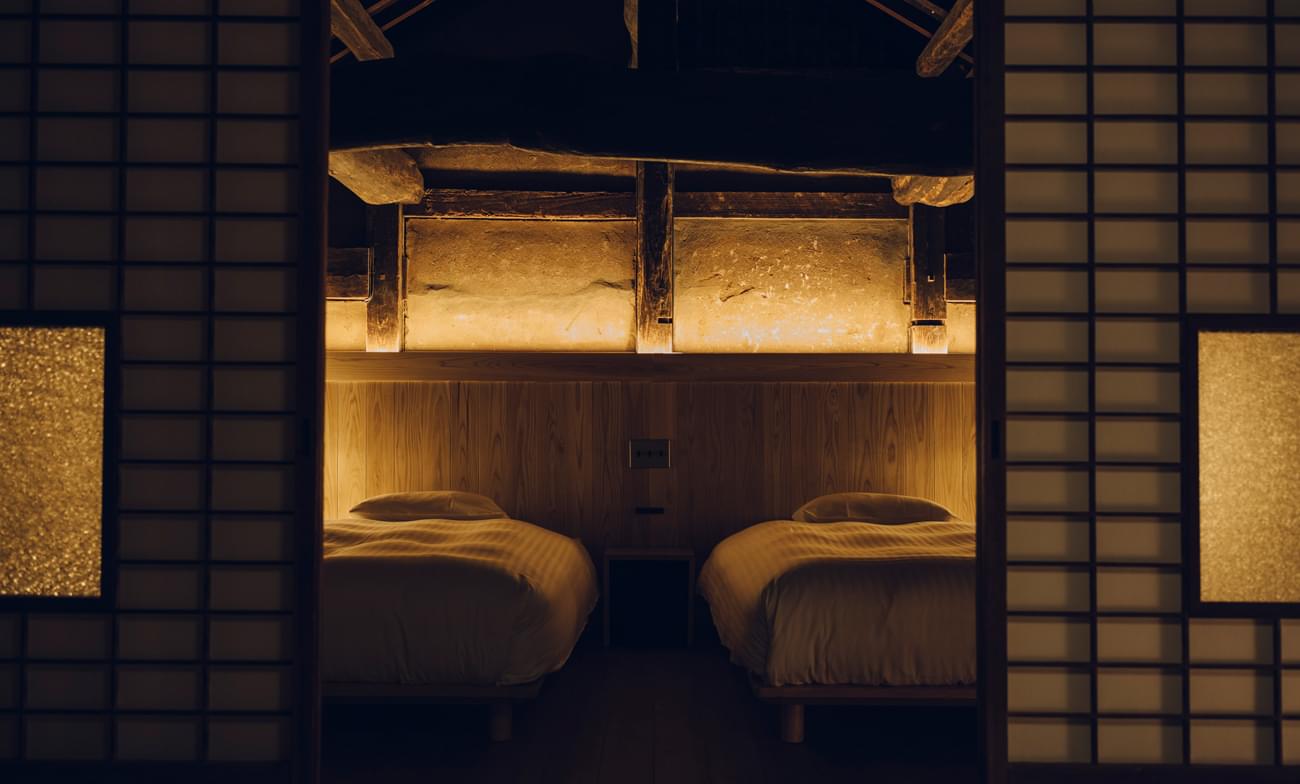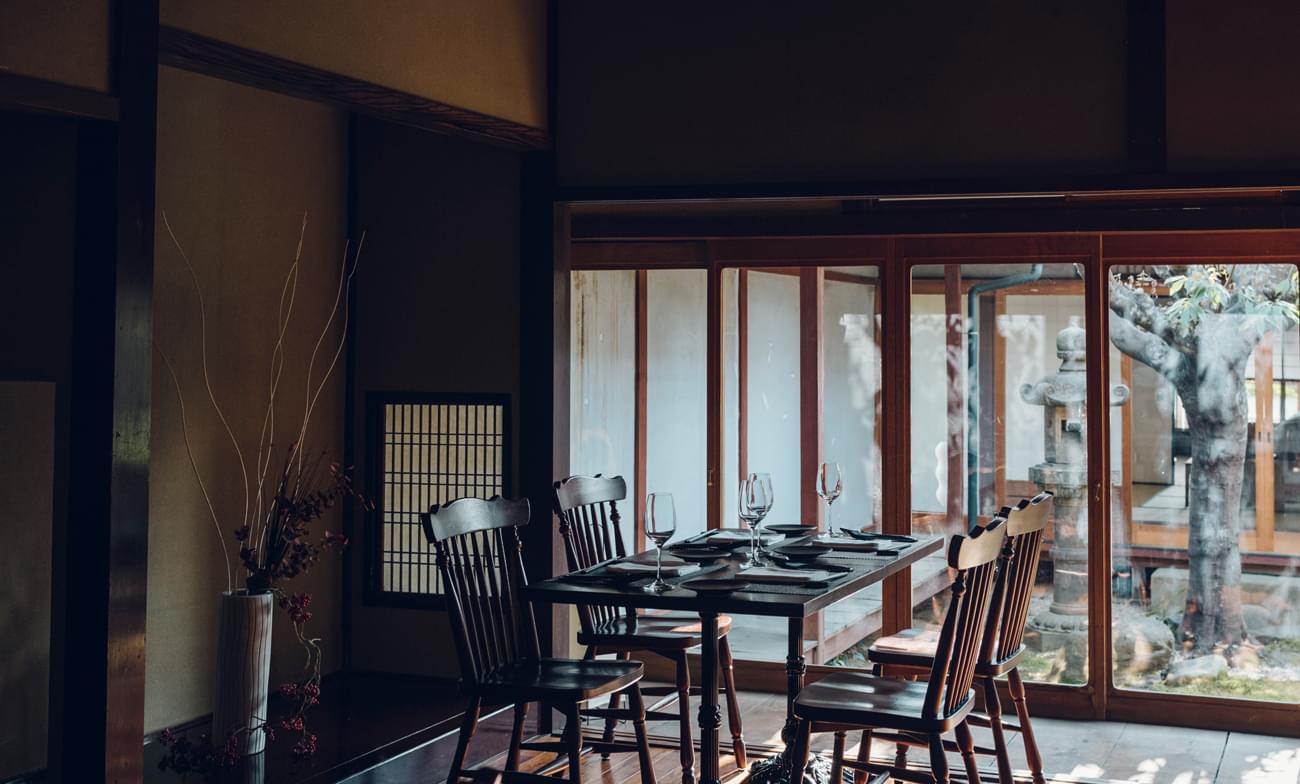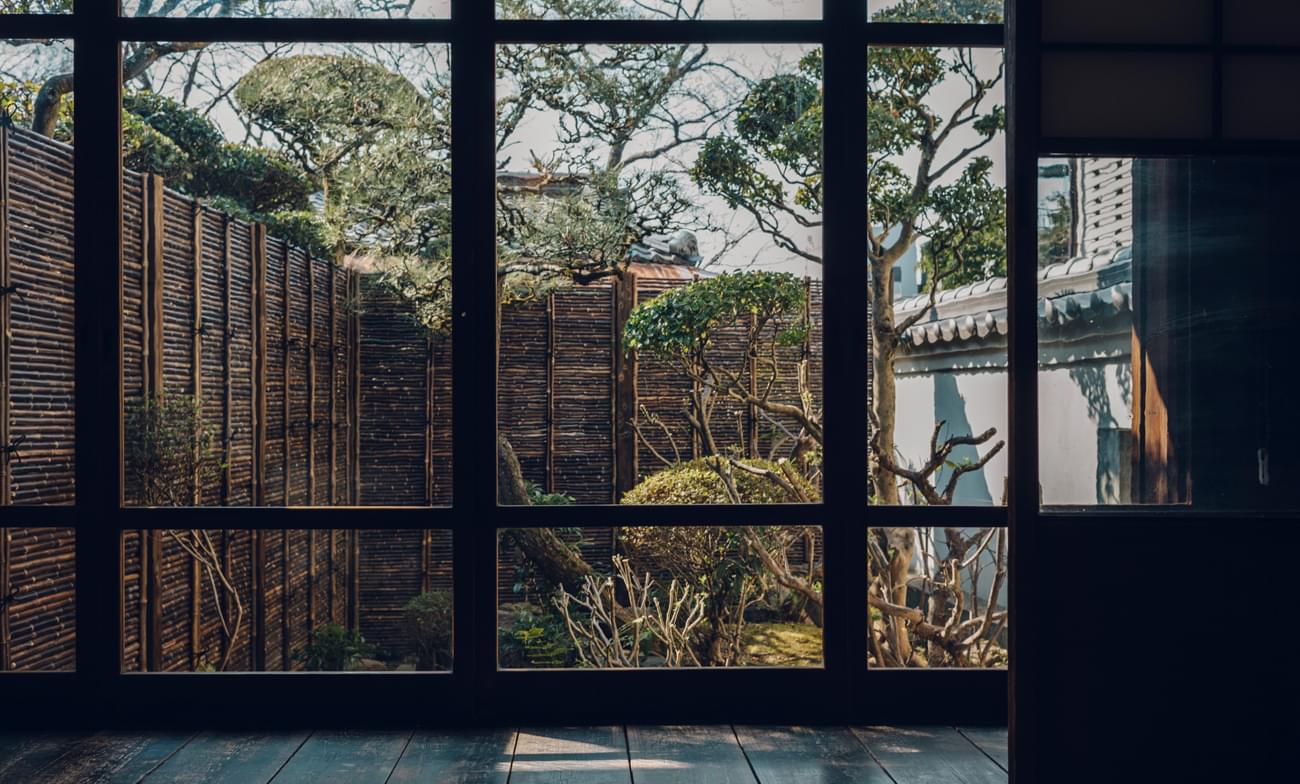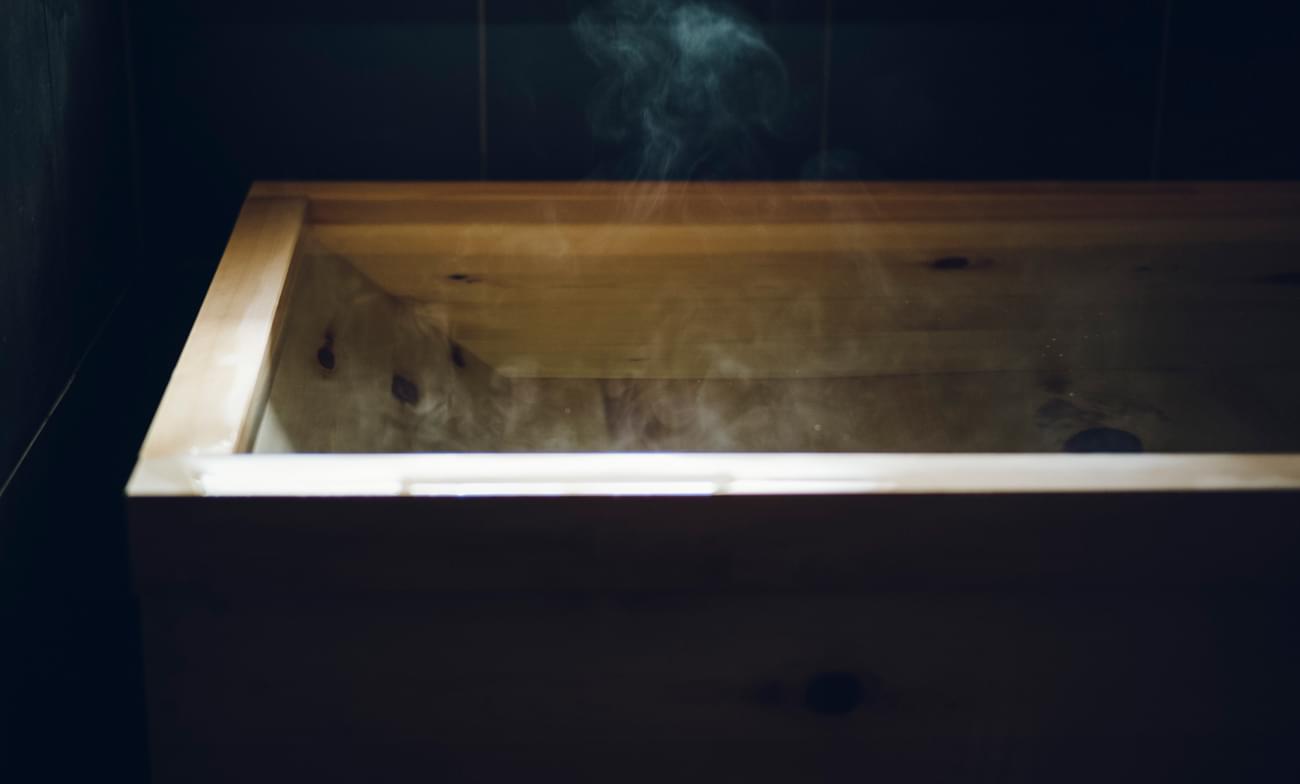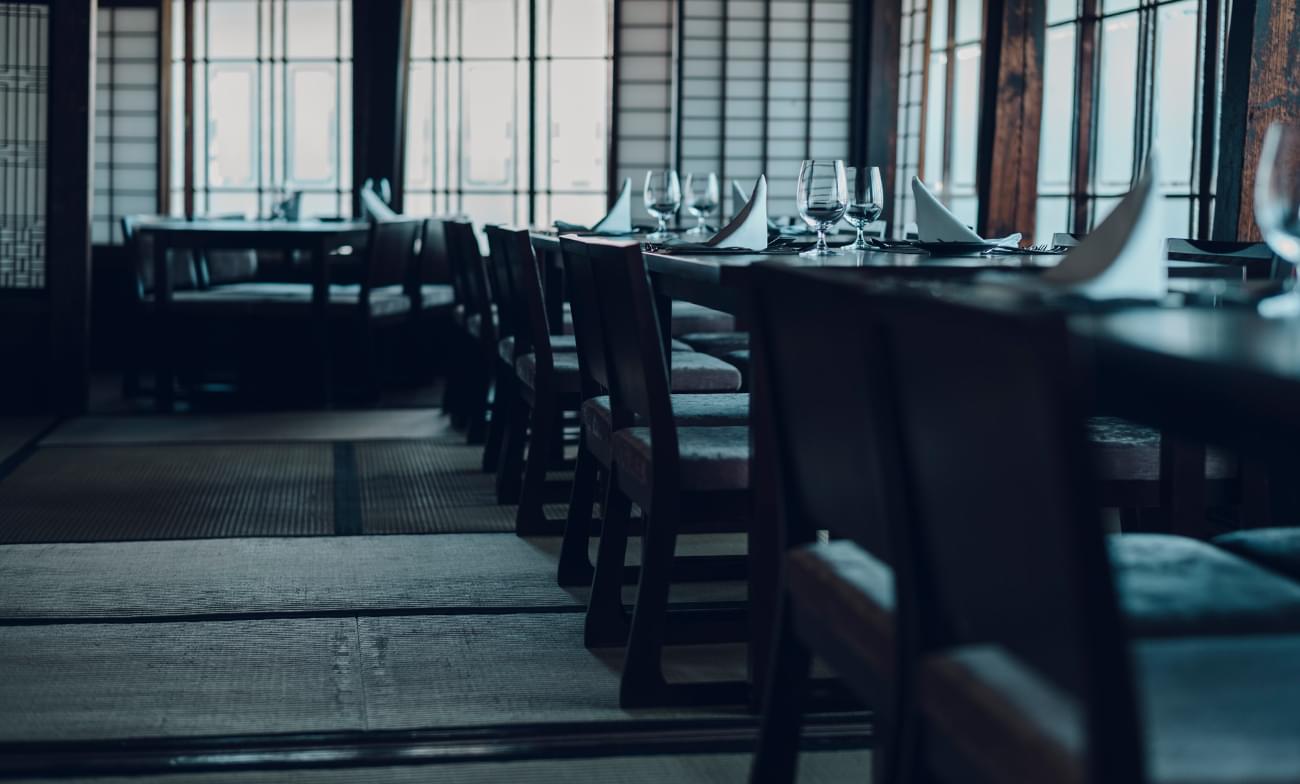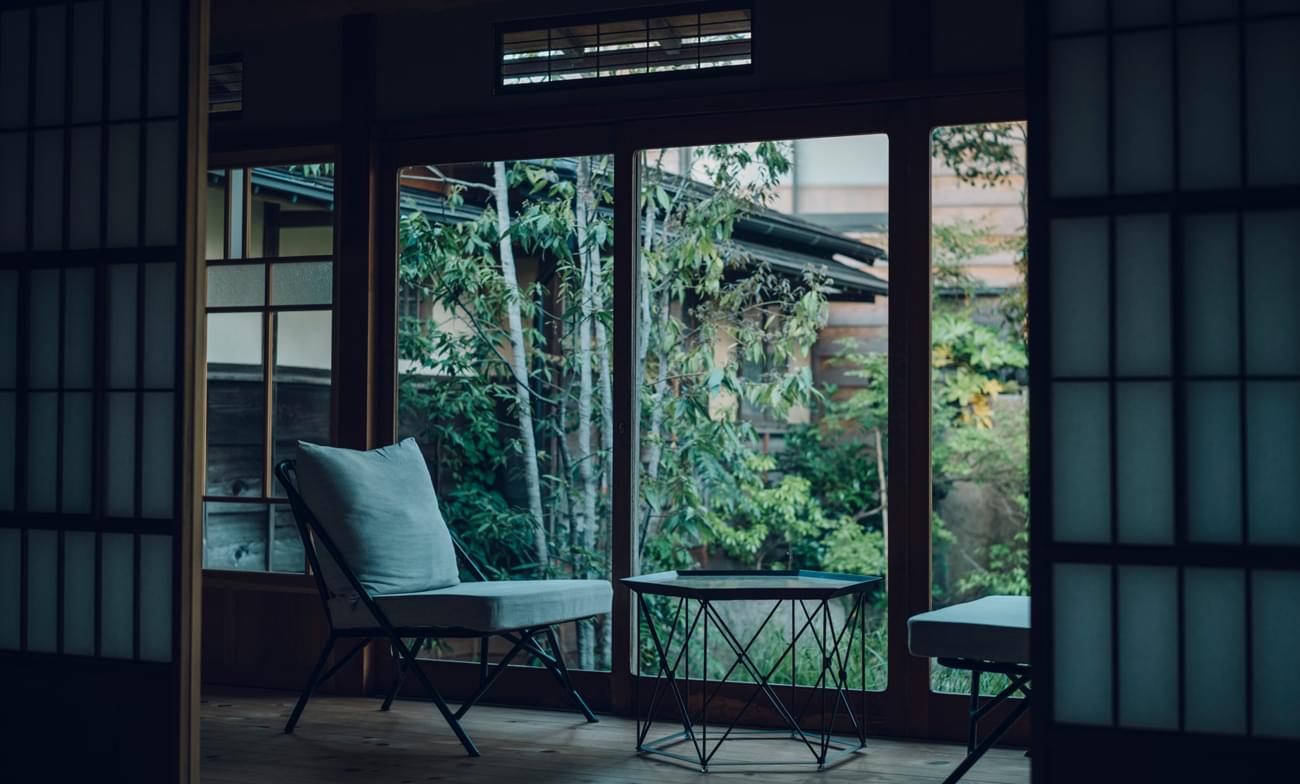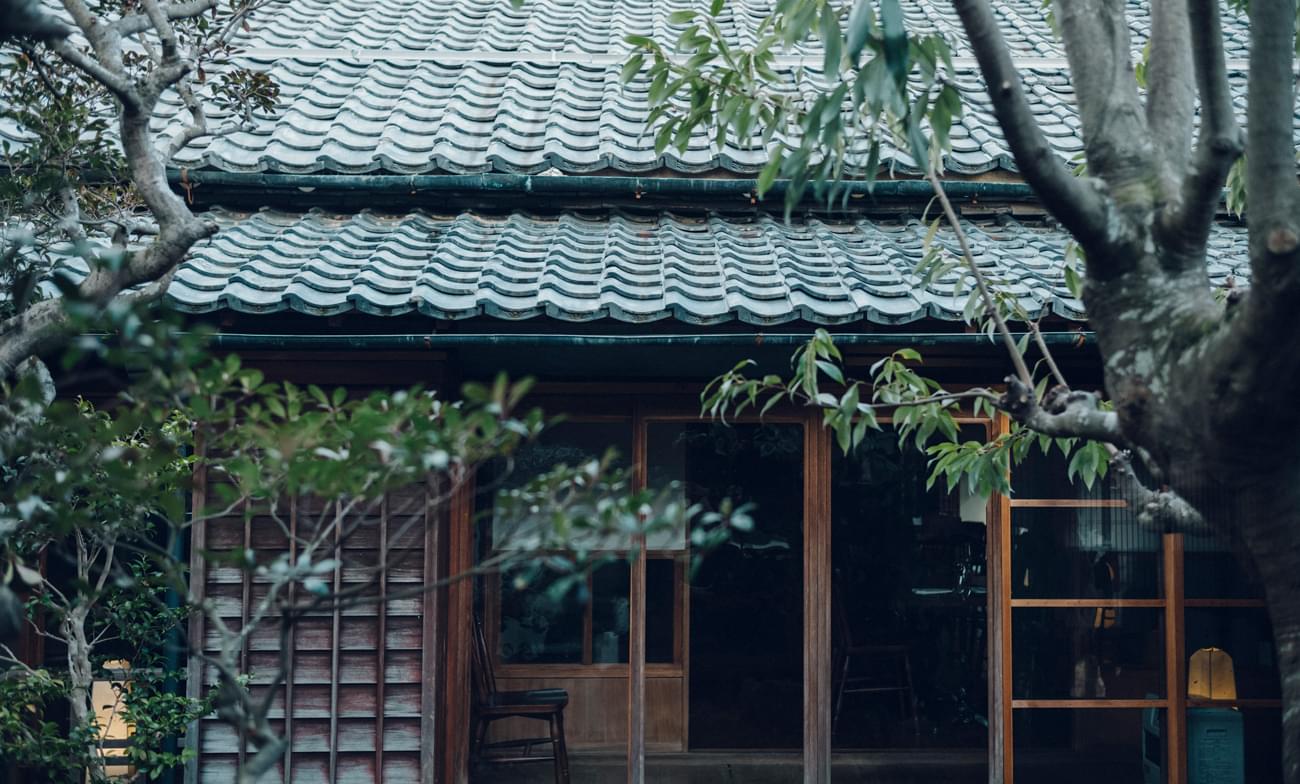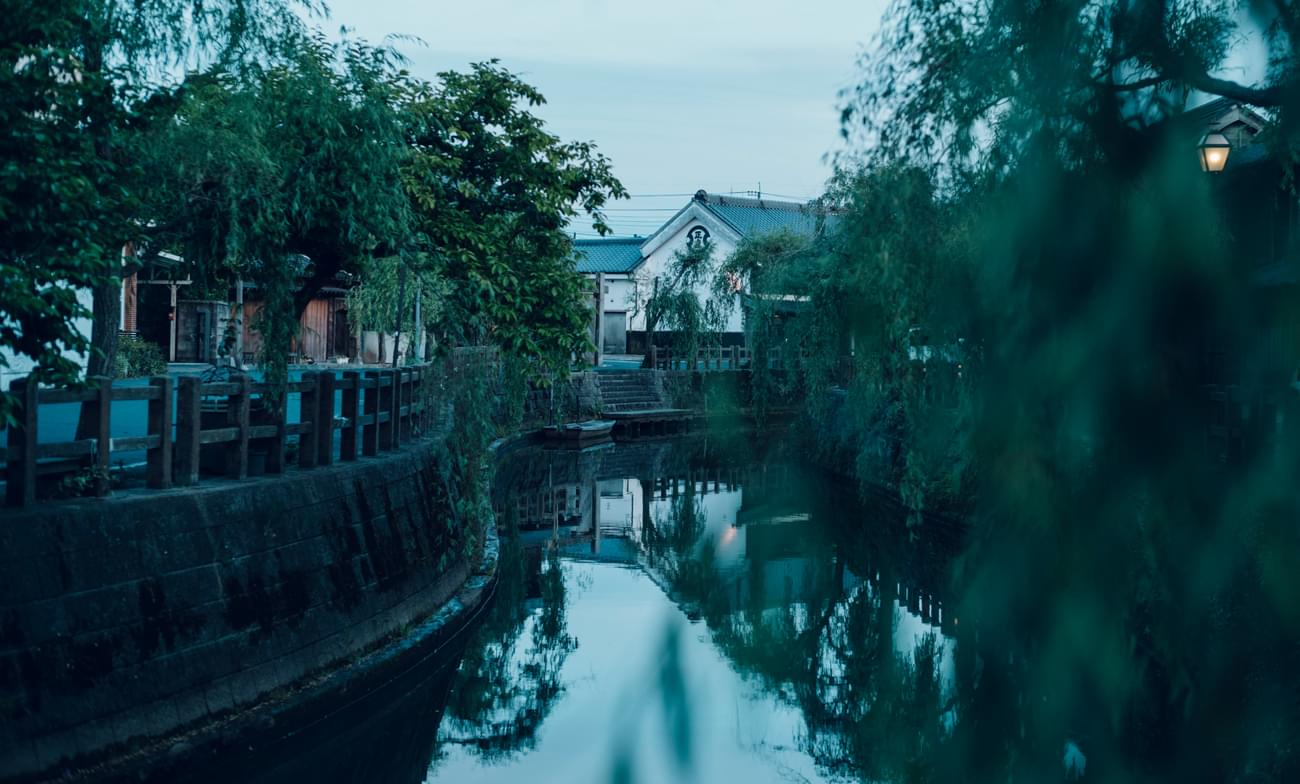 地域への旅が自宅に届く
Local旅MAGAZINE by VMG 創刊
全国各地の魅力的な旅先を深く知ってから、会いに行くように旅をする新しい旅のかたち
view details
ひとつの情景から、いくつもの喜びを。

〝

"

時

〟

"

を旅するホテル。

自然が生み出したもの、人が生み出したもの。
こころをひらき、知的好奇心を携えて旅に出れば、
どちらも深い感動を与えてくれます。

そのまちを歩かなければ、出会えなかった情景。
その物語を聞かなければ、知り得なかった歴史。
その文化にふれることで始まる、ここち良い探訪。

VMG HOTELS & UNIQUE VENUESがお届けしたいのは、
他のどこにも無かった〝"時間〟"です。

建物のもつ歴史的背景が豊かに浮かび上がり、
今と折り重なっていく。
まちの景観を眺めるだけでなく、
そこで紡がれてきた文化の息づかいを感じ、
より豊かなつながりに包まれていく。

まだ見ぬ〝"時〟"との出会いが、
つぎの旅も、その先の人生も豊かにしてくれるように。
私たちは、新しい旅の体験をお届けしていきます。
A single landscape evokes countless sentiments of joy.
In our hotels, visitors journey into timeless stories.
One feature is created by nature, the other by humans.
If you open your heart and embark on a journey with intellectual curiosity, each one will deeply impress you.
If you don't amble around a town, you won't meet such a landscape.
If you don't know such a story, you won't delve into the history behind it.
Your encounter with such a culture will inspire you to embark on a delightful expedition.
At VMG HOTELS & UNIQUE VENUES, we wish to offer the unparalleled gift of time.
The splendor of our heritage buildings is remarkably highlighted,
interwoven with the time in your life, now. Visitors, not only appreciating the townscape,
but also feeling a hint of the culture that has been accumulated in the neighborhood,
will be embraced in even deeper cultural bonds.
We truly hope that your encounter with our timeless stories will enrich your life itself, alongside your next journey.
Our hotels will enchant you with an extraordinary experience that never before have you witnessed.
Hotels Features
Extraordinary stays at our boutique hotels filled with unique charm
VMG HOTELS & UNIQUE VENUES hotels are housed in heritage buildings within traditional building preservation districts and nationally designated historic sites. Therefore, the hotels boast enough charm to be classified as boutique hotels. Every hotel is curated based on its own individual concept in accordance with the history and background of the building and the town in which it is located. We at VMG HOTELS & UNIQUE VENUES provide a timeless hotel stay, encouraging our guests to feel a deeper connection with the neighborhood.
Features
Our guests can stay at heritage buildings located in the traditional building preservation districts or historically, culturaly valuabe properties in the nationally designated historic sites.
During their stay, our guests can experience the local history and culture.
Small-scale hotels offering tailor-made experiences that are distinct from larger chain hotels.
VMG concierges, familiar with each hotel's neighborhood, offer each guest a unique insight.
Hotels Area Map
For an exceptional experience not possible in other venues. VMG HOTELS & UNIQUE VENUES continuously works on establishing new unique hotels across Japan, particularly in the traditional building preservation districts where historic townscapes and buildings still remain.
Instagram
Visit and follow @vmg_hotels on Instagram.
Enjoy the magnificent beauty of our heritage hotels.
follow us