Restaurants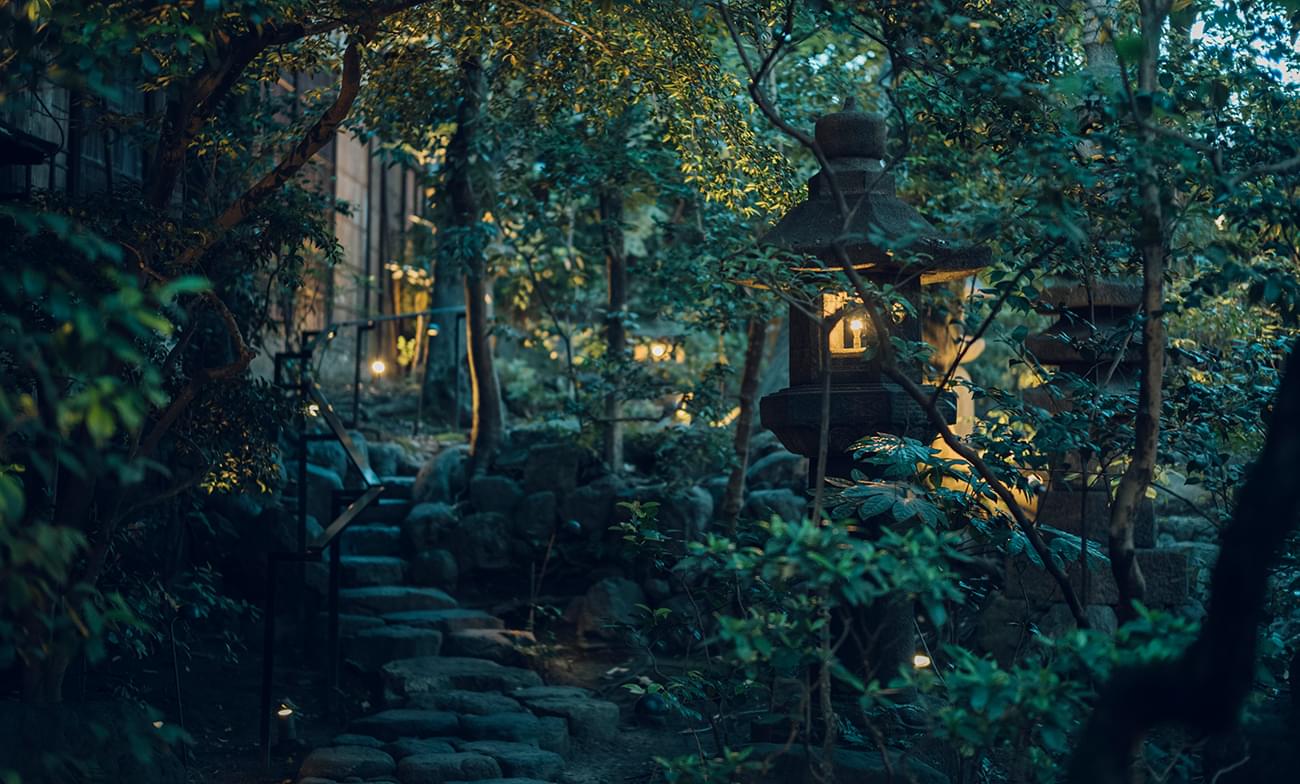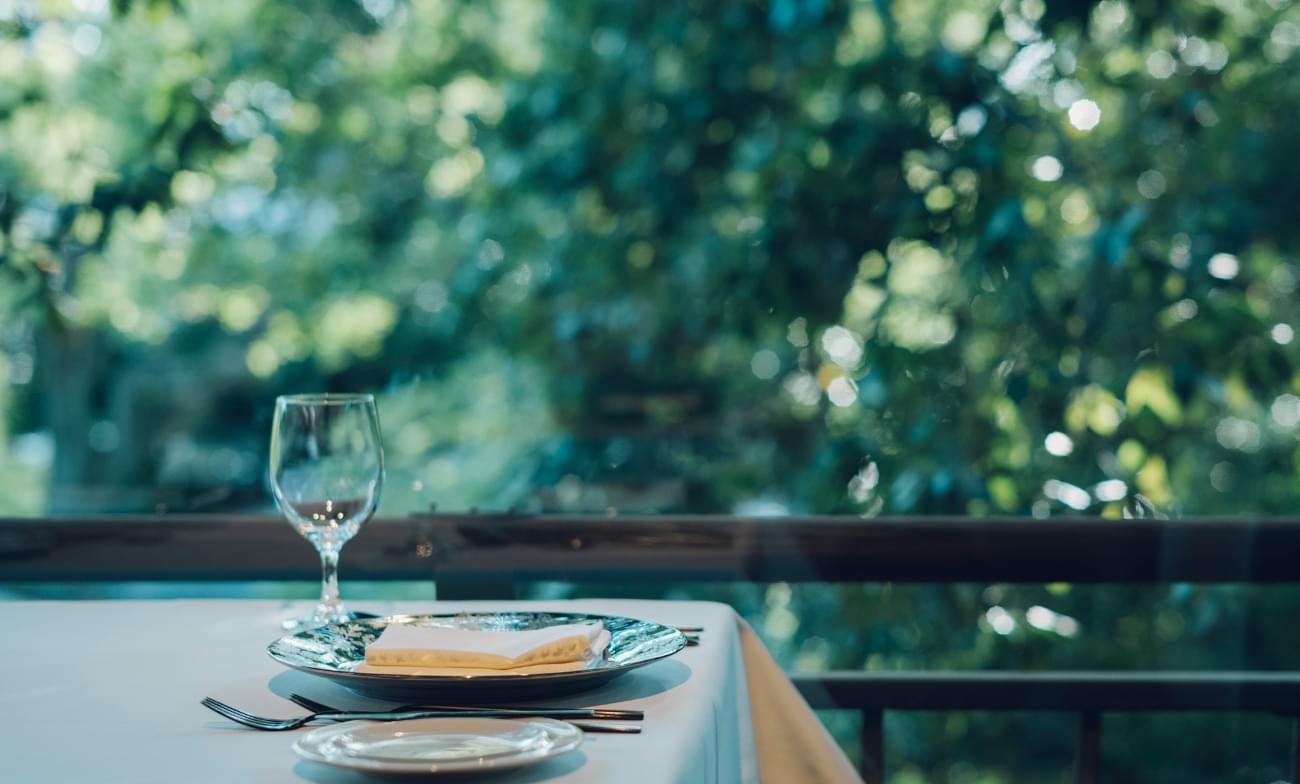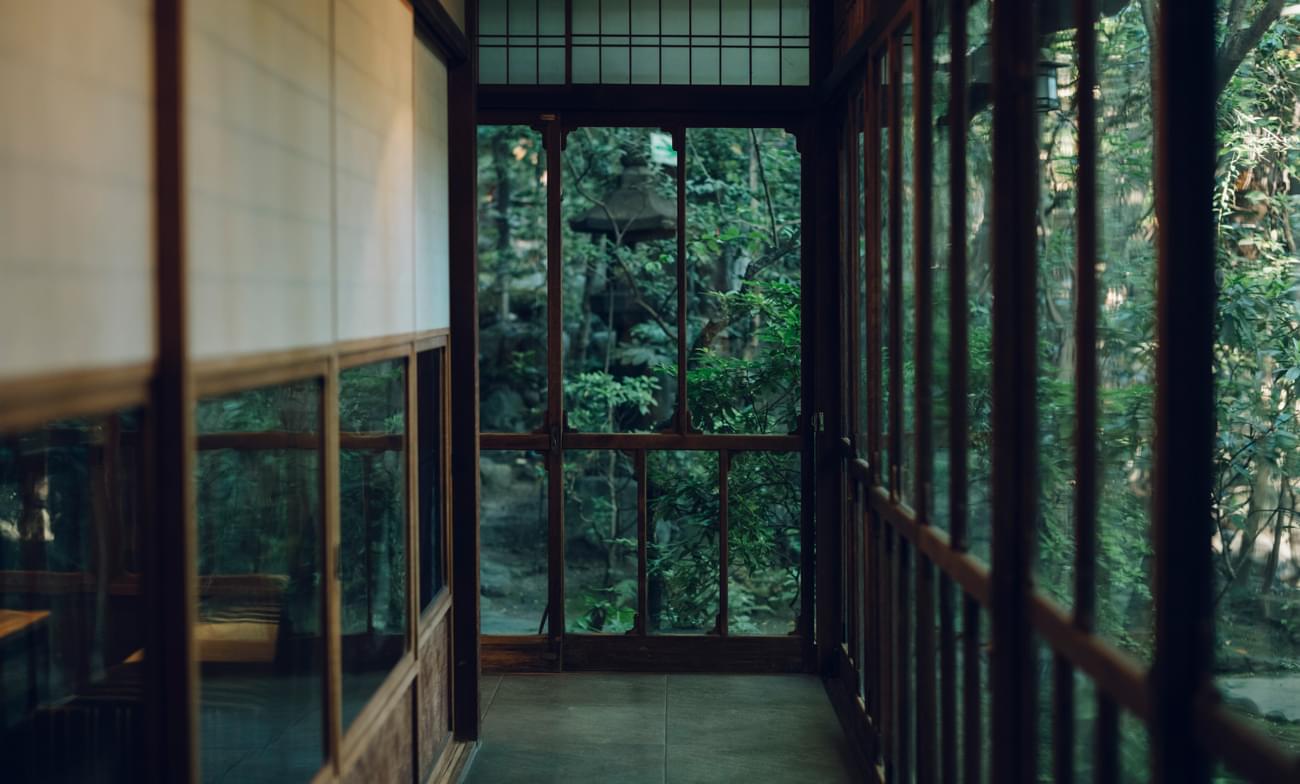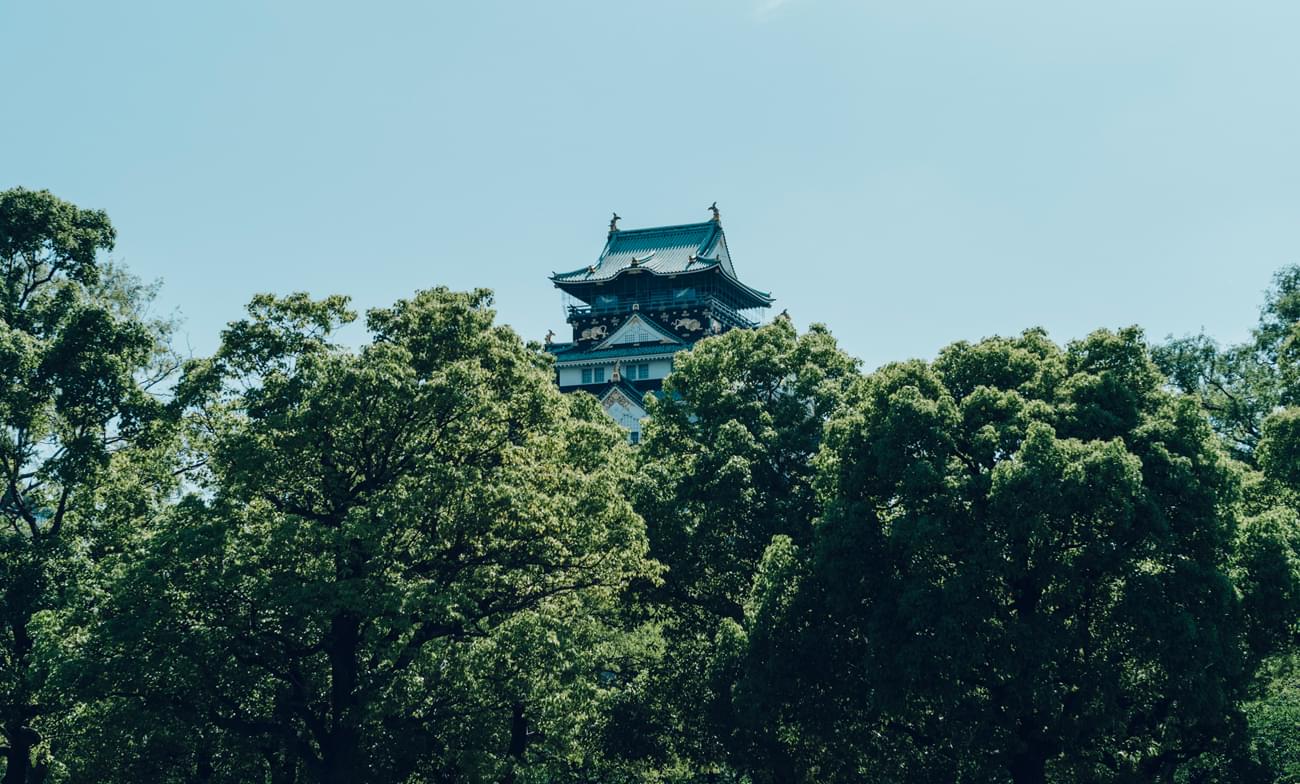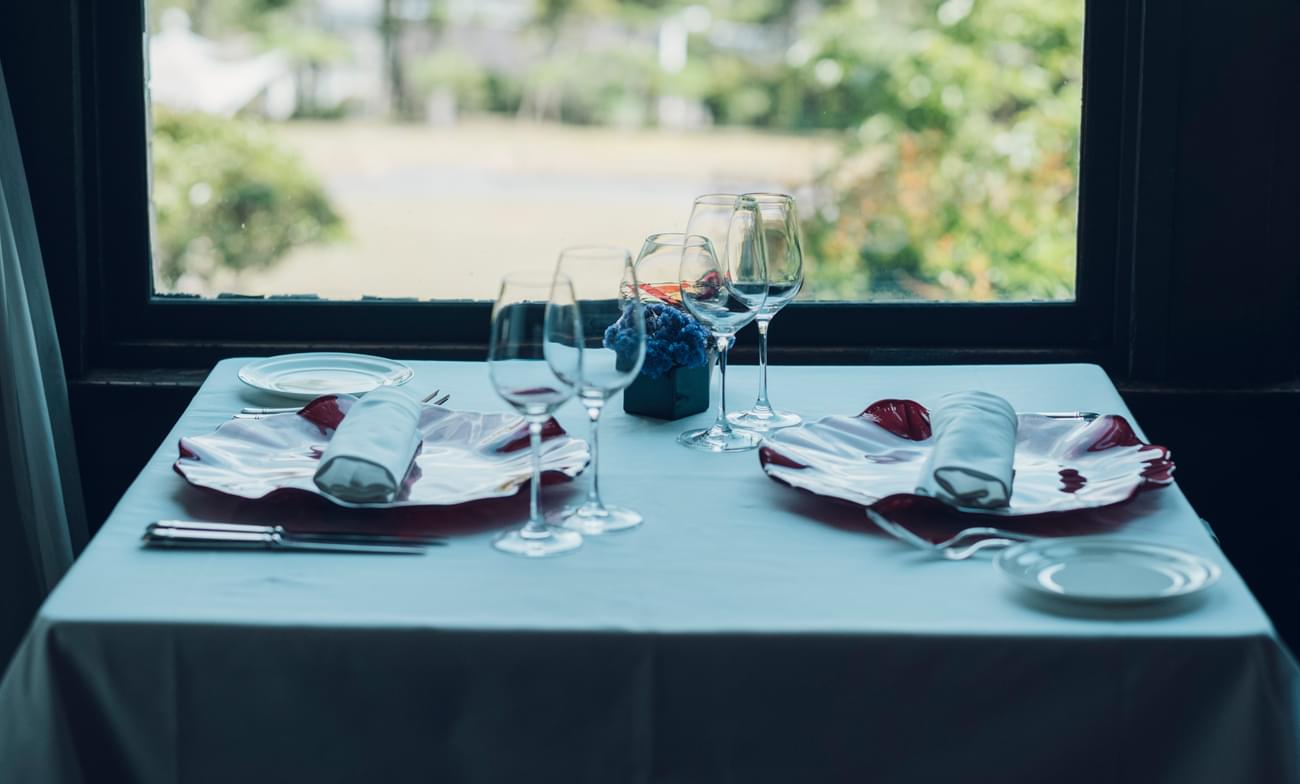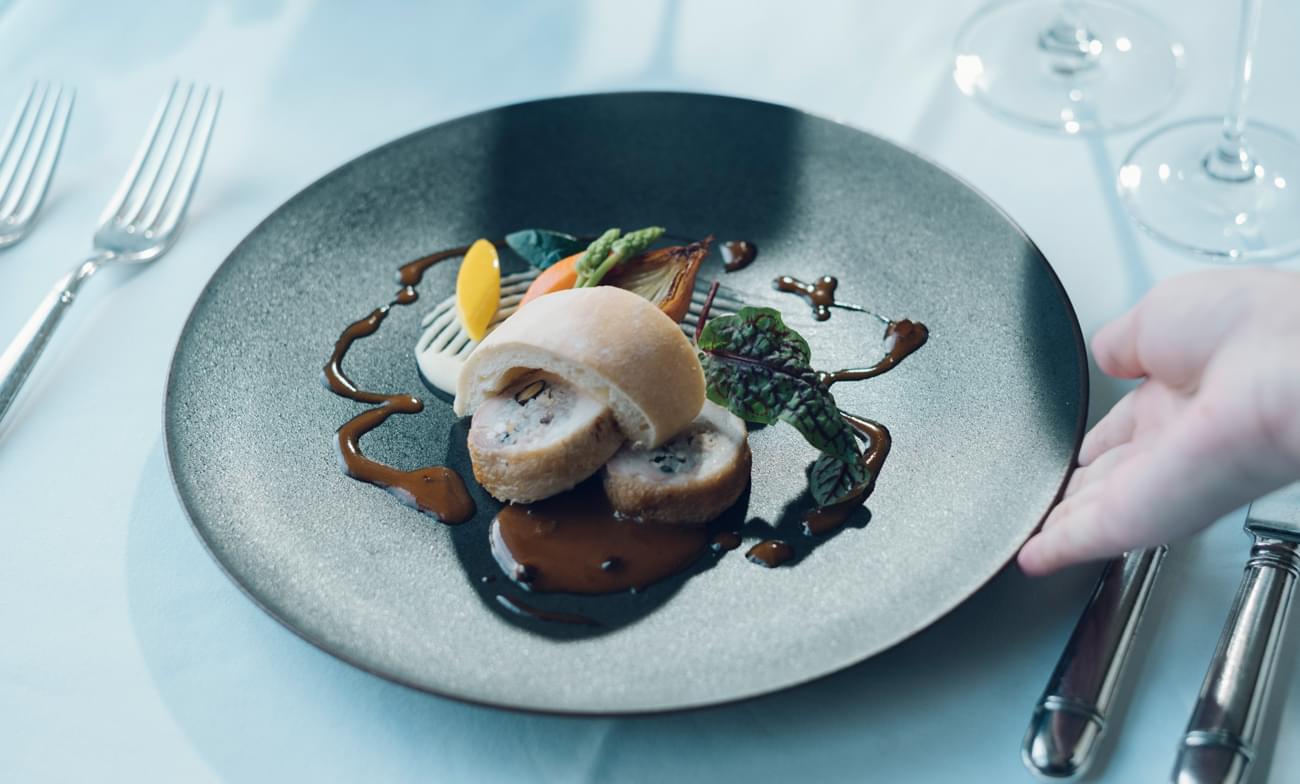 新型コロナウィルス
感染予防対策についてのご案内
安心してお過ごしいただくためにVMG レストランが行っている取り組みを御覧ください。
view details
大切な日を、より大切に。

〝

"

時

〟

"

を味わうレストラン。

人生の大切な節目を迎える日、
ここで過ごしたい、ここで過ごせて良かったと、
思っていただける場所であること。

一度の食事を、一生を豊かに満たしていくような
体験へと深めていくこと。

VMG HOTELS & UNIQUE VENUES は、
歴史的・文化的な価値をもつ建物を活かし、
その場所でしかできない
おもてなしを目指してきました。

地域で育まれた食材をもとに、
シェフたちの手によってひとつの物語を紡ぎだし、
その場所で過ごす意味を
より感じていただけるような
食事をつくり上げてきました。

テーブルにつく前から、
想い出をいつかふりかえる日まで。

大切な〝"時〟"をより大切に、
そして何度でも味わっていただけるように、
私たちはこれからも、
一食の体験にすべてを注いでいきます。
Making your special occasion unforgettable.
Savor your precious moment in our restaurants.
On the day when you embark on a new stage in your life,
our restaurant will be the perfect place for you to celebrate your special occasion and leave feeling truly satisfied.
Our mission is to enhance even a single dining experience into the finest feast,
which will linger in your mind for a lifetime.
VMG HOTELS & UNIQUE VENUES strives to entertain our guests with regional specialties and unique service
within our buildings of historical, cultural value.
Using locally-grown ingredients, our chefs work tirelessly to refine each individual dish
to perfect a narrative manifested in a full-course experience, uniquely suited to that particular area.
Imagining from the moment you sit at the table to a day in which you will reflect back on that occasion,
we work on each event, knowing it will become a memory to be treasured.
To ensure your special moment is unforgettable, we remain devoted to meticulously crafting our cuisine,
in the hope that you, our guest, will come and relish our dishes time and time again.
Restaurants Features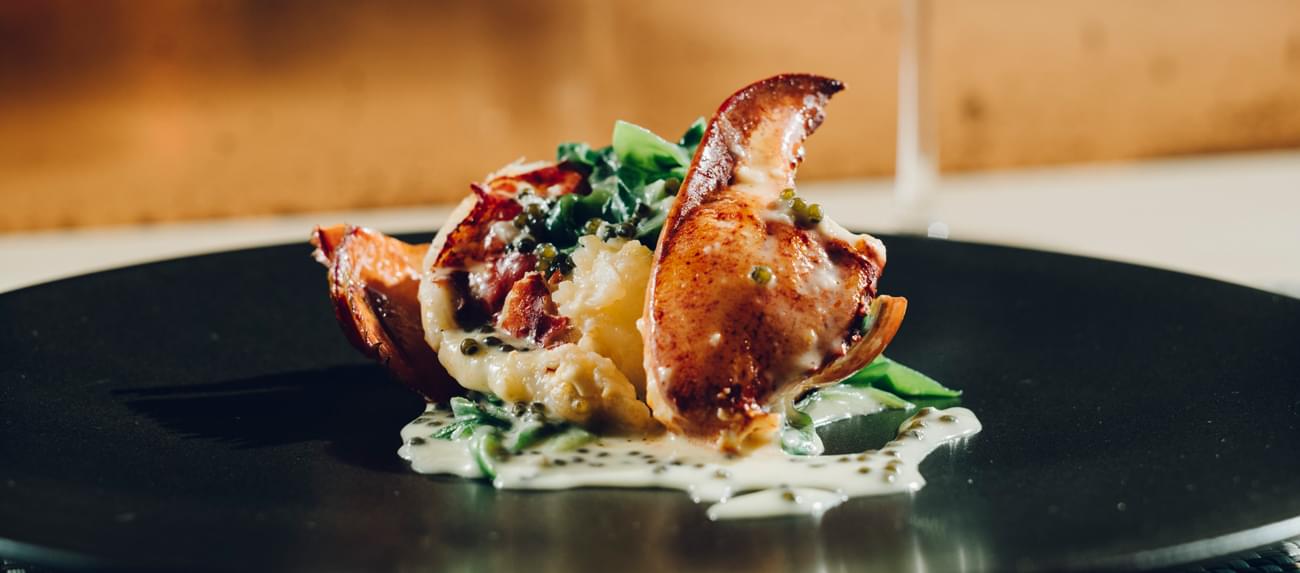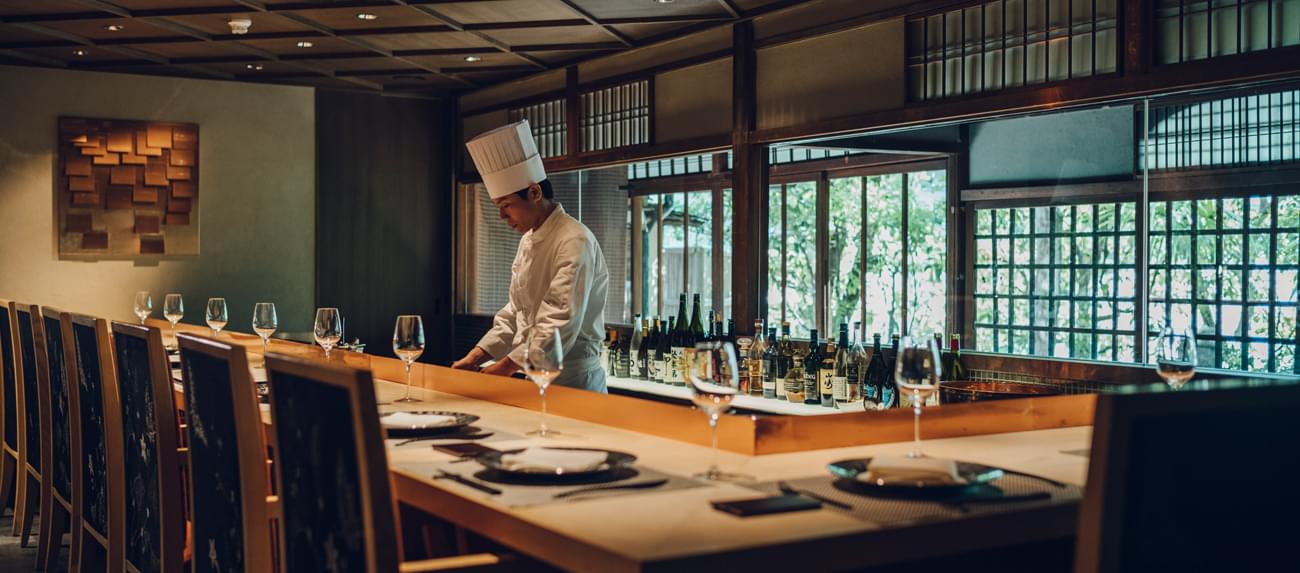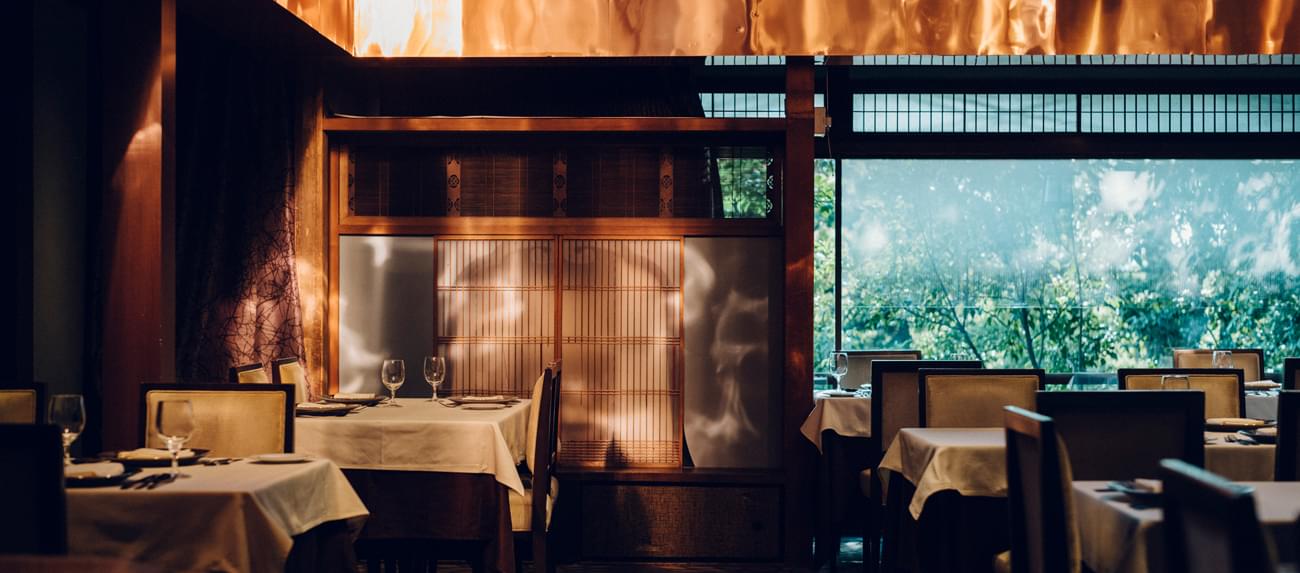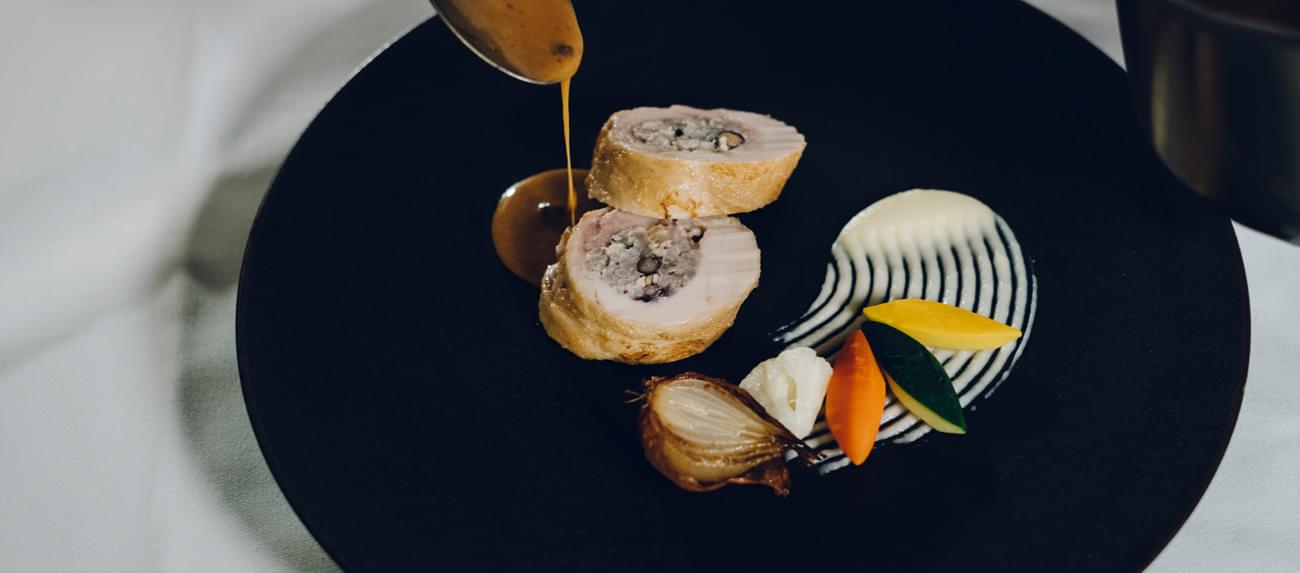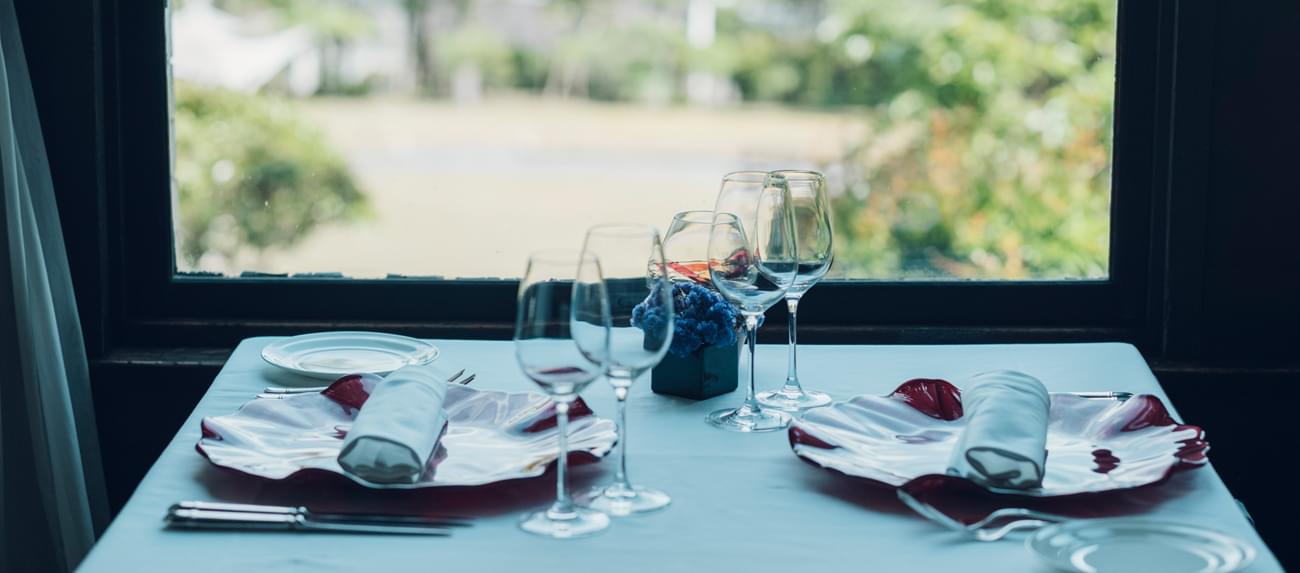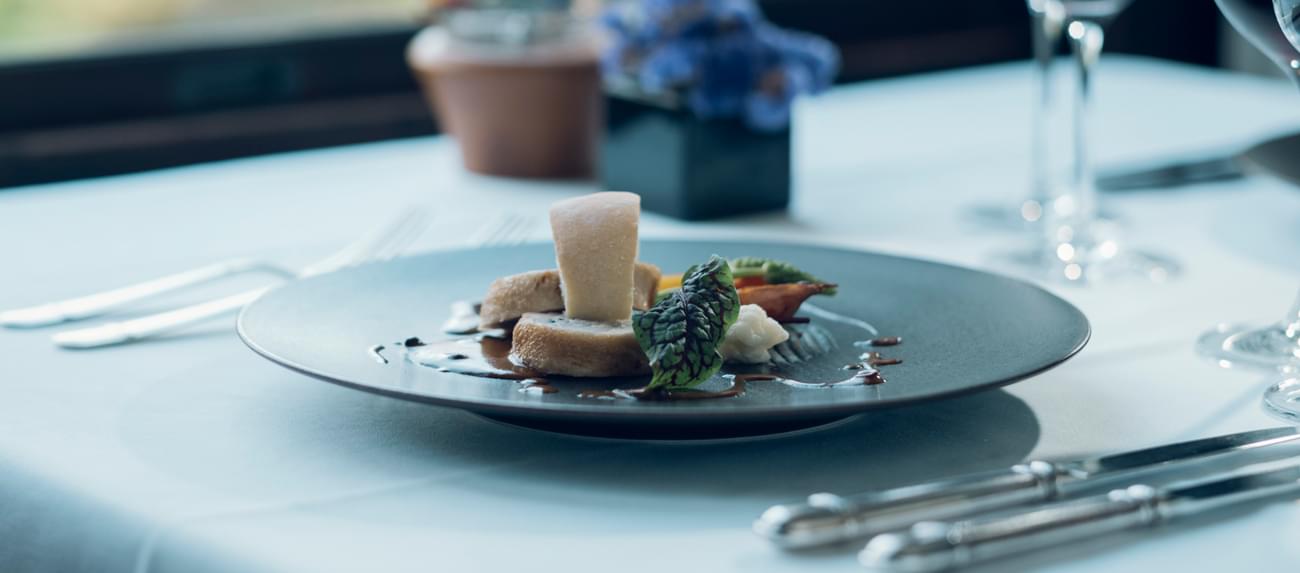 Feast on local specialties at unique historically and culturally valuable unique venues.
VMG HOTELS & UNIQUE VENUES restaurants offer the best quality cuisine using regional specialities with the concept of locally sourced food. Our guests can experience the finest feast which breaks the boundaries of traditional cuisine while in historically and culturally unique places.
Features
Our guests can feast on special cuisine made using local produce and regional specialties.
Each VMG restaurant offers an innovative full-course meal inspired by French cuisine to create the finest culinary experience for each guest.
A special dining experience with a loved one will become a memory to be tresured.
VMG concierges diligently wait on our guests for their once-in-a-lifetime occasion.
Information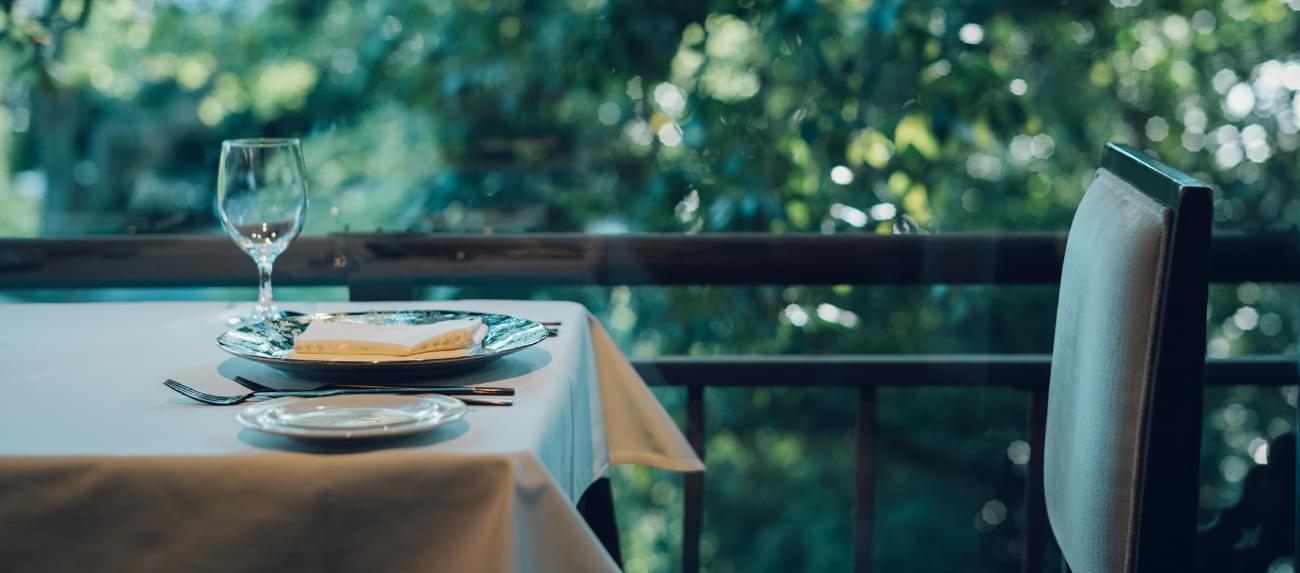 LE UN
Restaurant specializing in locally-sourced ingredients
LE UN means "the one" in French. We decided on this name in the hopes that the time our guests spend with us is the best and irreplaceable. At LE UN, our goal is to serve the most delicious local ingredients available, crafted into delightful dishes that tell the story of the region and the building with a "local production for local consumption" ethos. We refuse to be bound by traditional notions of French or Japanese cooking, instead letting the distinctive character of each cuisine speak through our innovative and unique offerings.
The Grand Ginza
Ginza restaurant complex
Welcome to ground zero for premium Japanese cuisine, located on the top floor of the GINZA SIX building, a new landmark structure in Tokyo's famed high-end district. This food-driven complex features a restaurant, lounge, tearoom, multipurpose hall, banquet halls, and more--offering guests a wide variety of experiences to enjoy. Ginza is already a bustling center of food and Japanese culture, and here you can find gustatory pleasures that transcend even the five senses.
-KIWAMI-
Welcome the chef's personal table
This counter-style restaurant seats just eleven or twelve, with the chef creating premium dishes tailored to each customer's preference. Unbound by the traditional limitations of French and Japanese cooking, the chef offers creative culinary expressions designed to delight the senses with amazement and wonder.
By Reservation Only
Seasonal restaurant
The restaurant is not regularly open, but it is still worth visiting for its unique architecture and location. It is used as an event-driven restaurant when there are seasonal happenings in the area as a way to offer one-of-a-kind experiences to its guests. Make lasting memories by dining at this special venue that is not normally open to the public.
* For more information, please inquire via the page of the restaurant.
* Japanese site only.