HOTEL CULTIA Dazaifu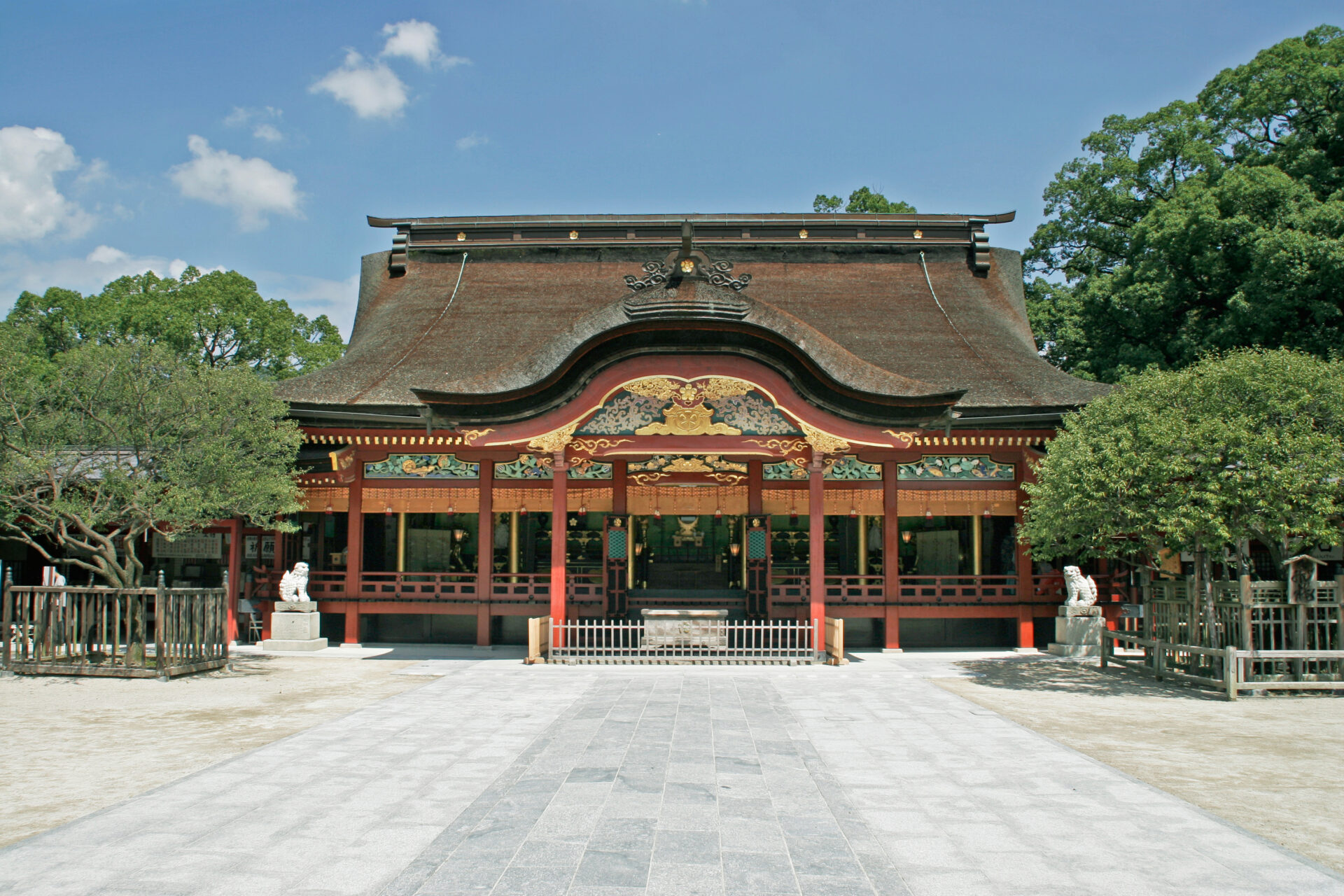 Enjoy Fukuoka's charms at Dazaifu Tenmangu
Dazaifu is the setting of a waka poetry which is the origin of the word "Reiwa", the current era of Japan.
The area is full of charms that are different from Hakata city. It retains traces of the Nara and Heian periods, and has many historical and cultural heritage sites.
HOTEL CULTIA Dazaifu is a decentralized hotel that renovates buildings from the late Edo and Meiji periods that are scattered around Dazaifu Tenmangu. We offer cultural experiences at historical places such as Dazaifu Tenmangu, and many other experiences that satisfy visitors' intellectual curiosity.
At the restaurant "Le UN HOTEL CULTIA Dazaifu", we bring out the charm of Fukuoka's ingredients and offer lavishly arranged fusion dishes made with local ingredients.
(Lunch 2,800 yen ~/Dinner 6,800 yen ~)
[business hours] Lunch 11: 30 ~ 15: 00/Tea time 15: 00 ~ 17: 00/Dinner 17: 30 ~ 22: 00
Access
818-0117
3-3-33, Saifu, Dazaifu Shi, Fukuoka Ken, 818-0117, Japan
Phone +81-6-4256-6887