NIPPONIA Sawara Merchant Town Hotel
Operated by VMG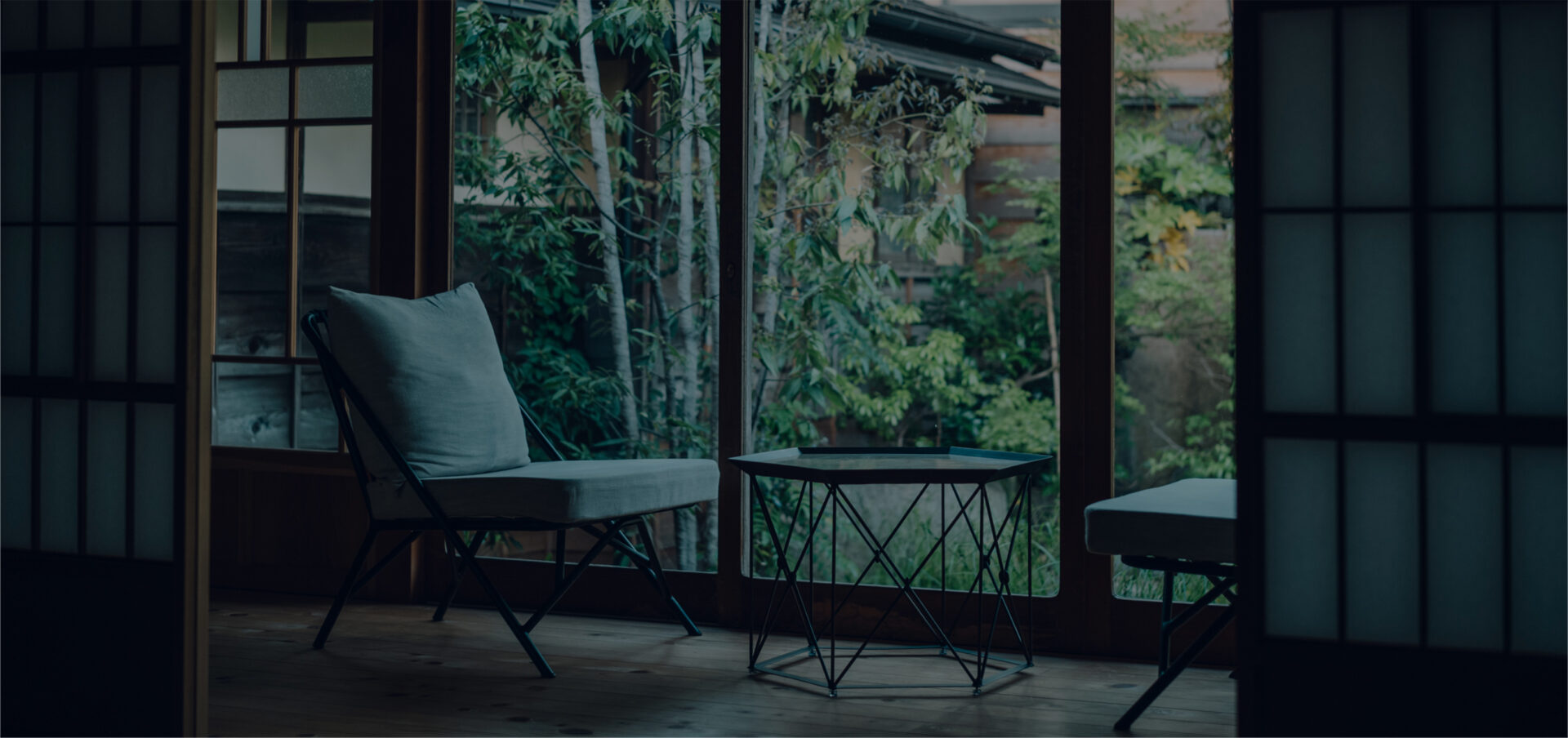 The merchant town Edo Experience, staying amid the 600-year history of Sawara.
Merchant town Sawara, which flourished by taking advantage of water transportation on the Tone River in the Edo period, has been designated as one of the Important Preservation Districts for Groups of Historic Buildings, and the Sawara Festival, which has been held since the Edo period, has been registered as UNESCO World Intangible Cultural Heritage.
Sawara Merchant Town Hotel NIPPONIA portrays Sawara town as a single hotel with buildings, including at least one merchant home built more than 200 years ago, in various parts of the city.
The atmosphere of Edo, which has been lost in Tokyo through the changing times, remains fresh and alive here in Sawara, with nostalgic but fresh spectacles appearing before your eyes. As you stroll through town with a fresh breeze blowing, imagine the history of Sawara and experience the culture of this living merchant town.
Access
287-0003
1720 Sawara-1, Katori-shi, Chiba, Japan
Phone +81-6-4256-6887