NIPPONIA HOTEL NARA NARAMACHI
Operated by VMG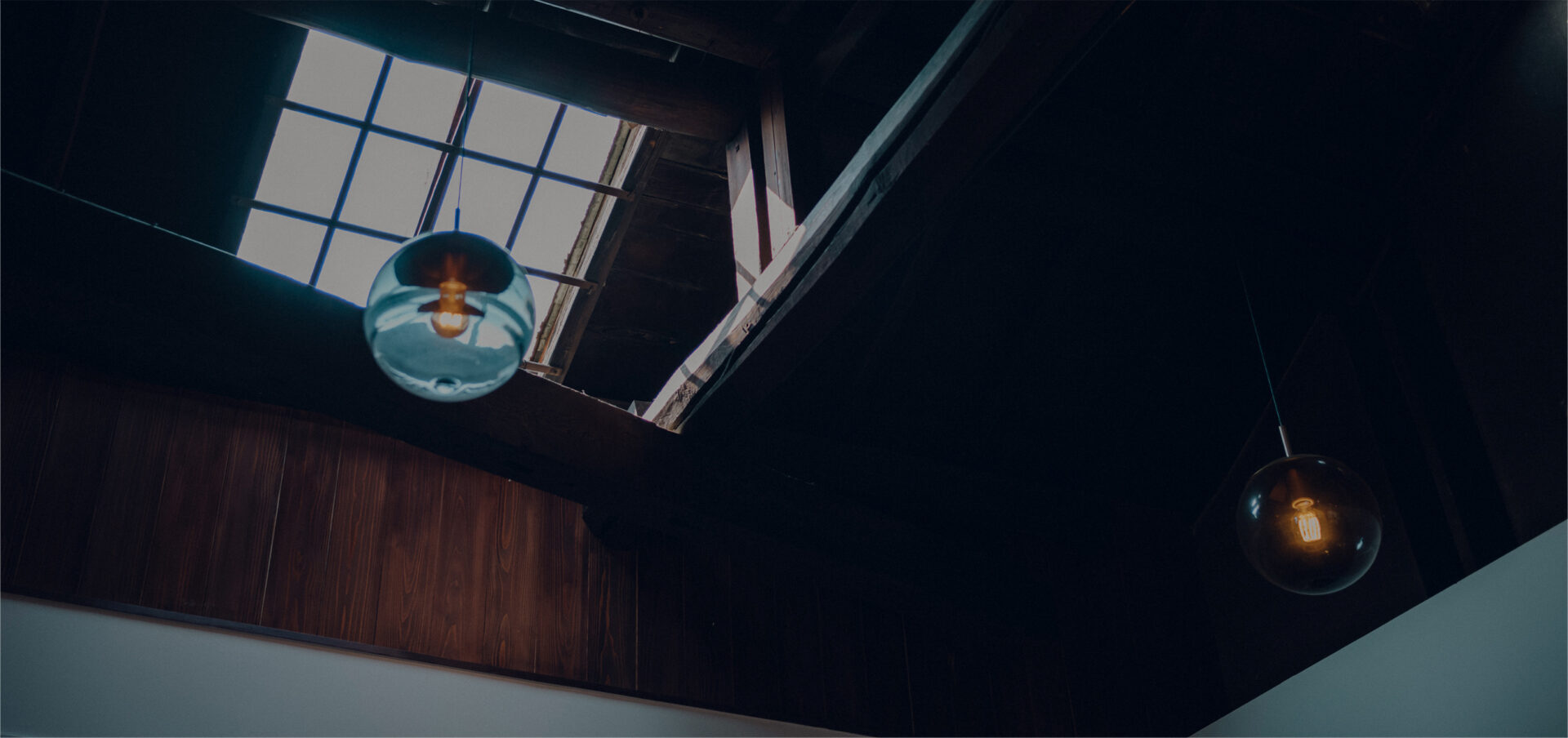 Experience the charm of sake and the ancient capital in Nara, the birthplace of sake.
Nara is said to be the first place in Japan where sake was brewed using rice. Realizing the concept of a "sake hotel," NIPPONIA HOTEL Naramachi stands in the Naramachi area in the former grounds of Gangoji Temple, in a precinct that retains distinct townscapes from the Edo to Taisho periods.
In line with this concept, the hotel was renovated from a grand traditional residence and the former brewery of the Toyosawa Shuzou company, which was founded in the Meiji period. Dine at a counter in the hotel's Restaurant Le Un in a space renovated from the former doma earthen floor part of the residence. The restaurant has an extensive cellar, including rare sakes exclusive to Restaurant Le Un and raw sakes delivered directly from Nara Toyosawa Shuzou. Enjoy to your heart's content the pleasure of pairing sakes with dishes highlighting the local produce of Nara.
Access
630-8345
4 Nishi Joudo-cho, Nara-shi, Nara, JAPAN
Phone +81-6-4256-6887