NIPPONIA Sasayama Castle Town Hotel
Operated by VMG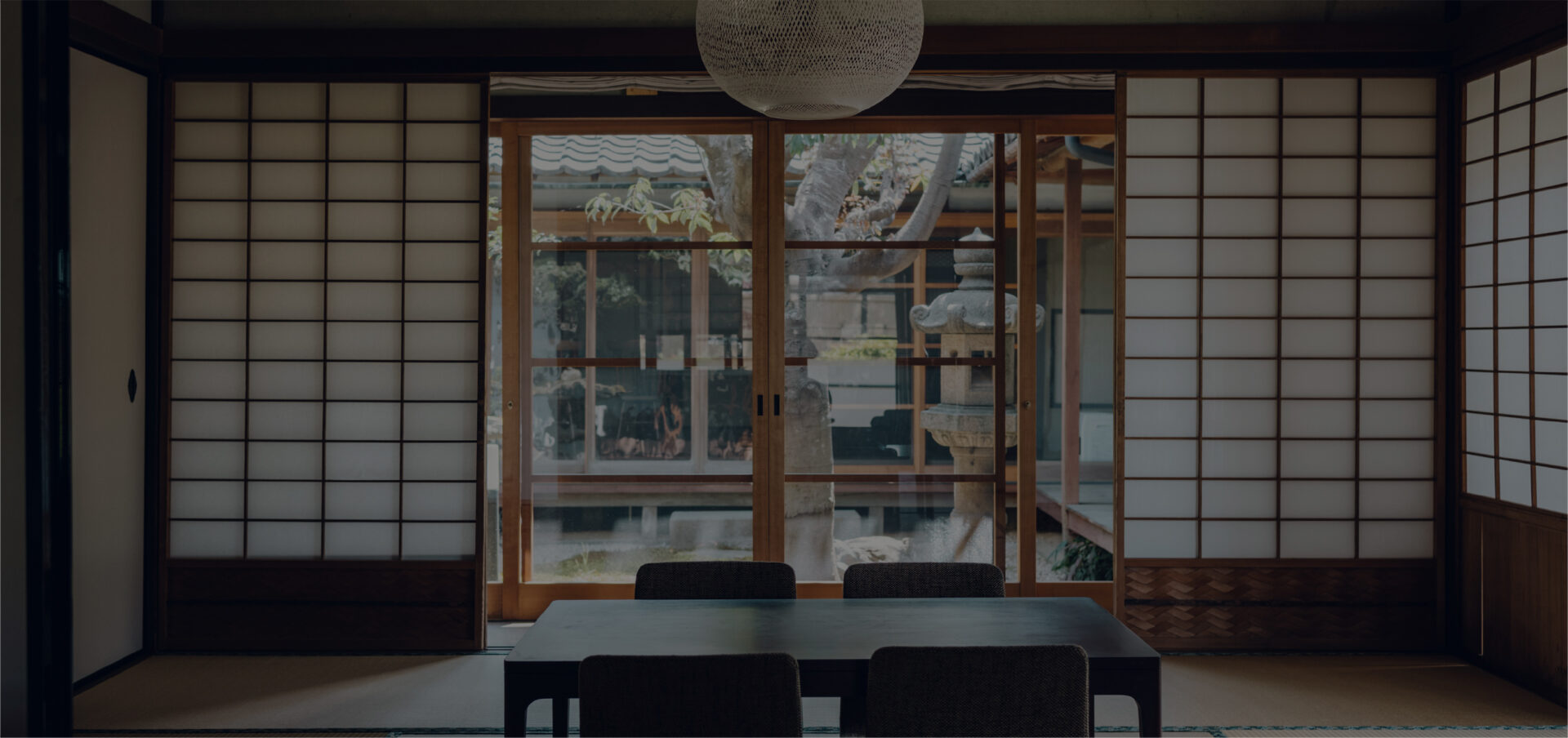 Experience with your five senses the culture and history of Tamba-Sasayama.
Tamba-Sasayama is located in Hyogo Prefecture's central eastern region. Preserved here are beautiful townscapes retaining the feel of the old castle town.
As the name Sasayama Castle Town Hotel NIPPONIA suggests, the hotel is in Sasayama's castle town with historic buildings renovated into guest rooms. The rooms are in various parts of the city and include the former residence of the manager of a bank originally built in the early Meiji period, and a nagaya row house built in the late Edo period. Respecting the accumulated lifespan of these buildings, we have retained the feel of the life and culture of those times.
Located in the Sasayama basin, a beautiful natural landscape, Tamba is a treasure trove of brand produce such as Tamba Black Soybeans, Tamba Matsutake, and Tajima Beef produced in the Sasayama basin. Stay in luxury enjoying the seasonal produce of Tamba-Sasayama to the fullest.
Access
669-2342
ONAE, 25 Nishimachi, Sasayama-shi, Hyogo, Japan
Phone +81-6-4256-6887