EN Takeda Castle Town Hotel
Operated by VMG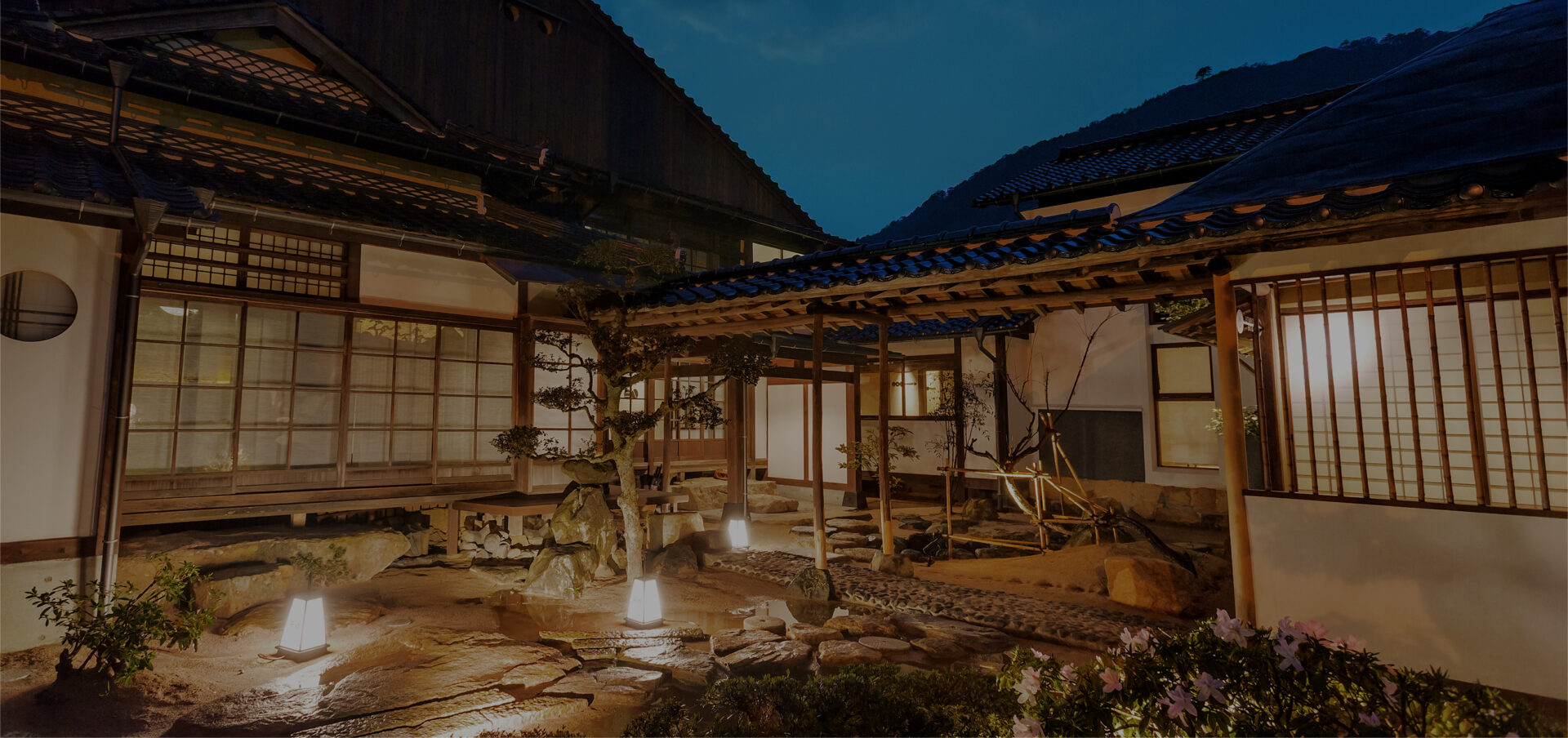 Enjoy the history and culture of Takeda Castle Town in a place where connections form, person to person.
Called The Castle in the Sky, the Takeda Castle site is one of Japan's best mountain-top castle sites. Located in the town below, Takeda Castle Town Hotel EN was renovated from the old Kimura Distillery with a history going back 400 years.
The rooms are in various parts of Takeda and retain as much as possible of the old traditional homes built more than 100 years ago in the Meiji period.
The restaurant also serves French cuisine with elegant flavors deeply rooted in terroir. Enjoy fresh produce grown with love by local farmers.
Access
669-5252
363 Nishigawa Uemachi Wadayamacho Takeda, Asago-shi, ,Hyogo,JAPAN
Phone +81-6-4256-6887