Auberge Toyooka 1925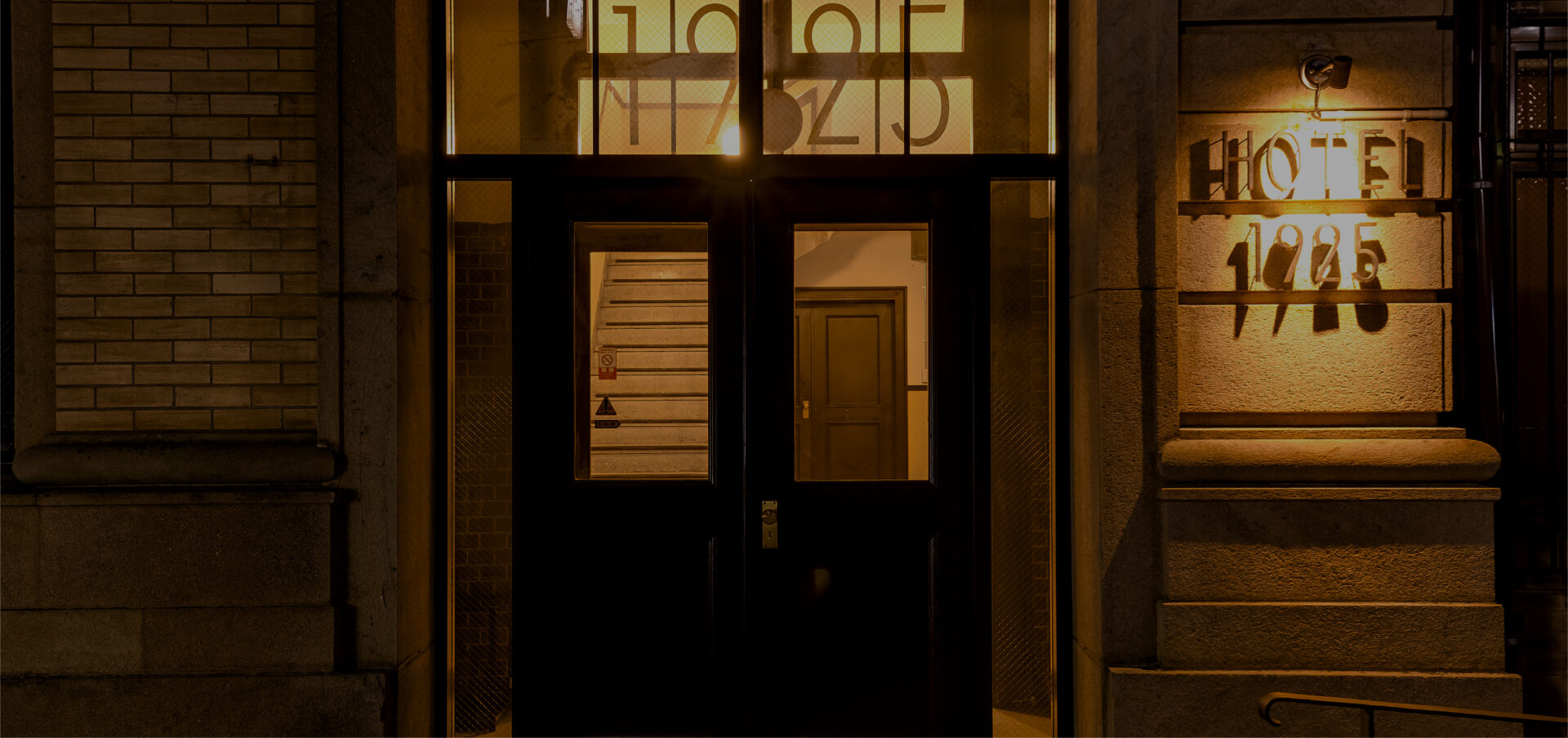 A town-center auberge located in the center of Toyooka.
Auberge Toyooka 1925 was renovated from the building used as the Toyooka Branch of the Hyogo Prefectural Agricultural and Industrial Bank (formerly Toyooka City Hall Southern Building). It is now modernization heritage designated a National Registered Tangible Cultural Property.
Offers rooms designed to preserve the modern architecture of the early Showa period, and French cuisine prepared from local produce. The hotel also has a sweets shop and a bar.
Get in touch with the history of Toyooka at Nakajima Jinja Shrine, which enshrines the sweets deity Tajimamorinomikoto and is not far away. Tsuiyama fishing port is close, so guests can enjoy the delights of seafood from the Sea of Japan, while the fertile soil has also made famous such brand produce as Tajima Beef, Kasumi Crabs, and Kounotori Rice. One of the best parts of your stay will be to stretch your wings and do a tour of the hot springs at Kinosaki Onsen. We hope you enjoy a relaxing time.
Access
669-5252
363 Nishigawa Uemachi Wadayamacho Takeda, Asago-shi, Hyogo,JAPAN
Phone +81-6-4256-6887